INSTALLATIONS, OBJECTS & PERFORMANCES
MATERIAL, SPACE, LIGHT, MOVEMENT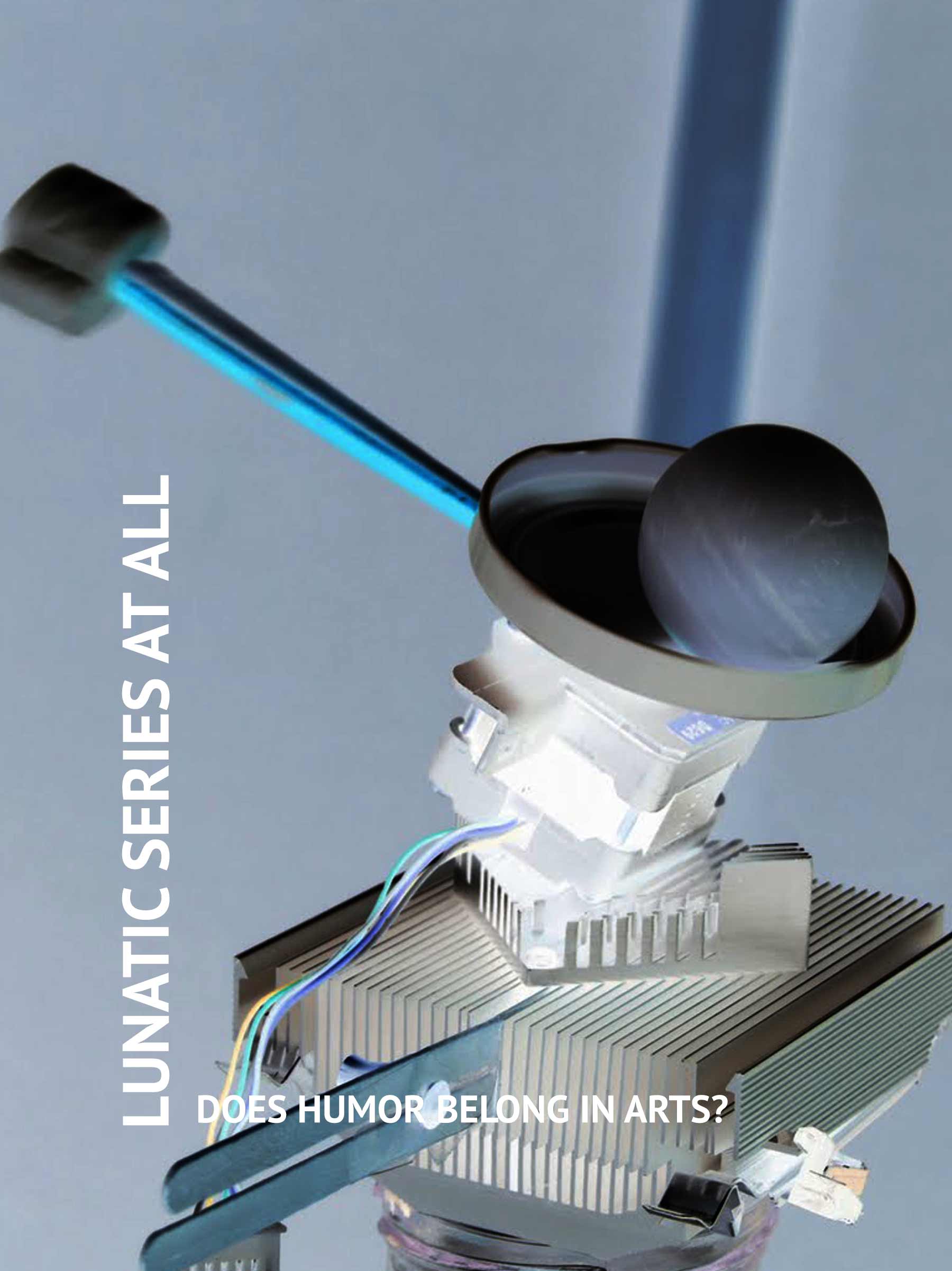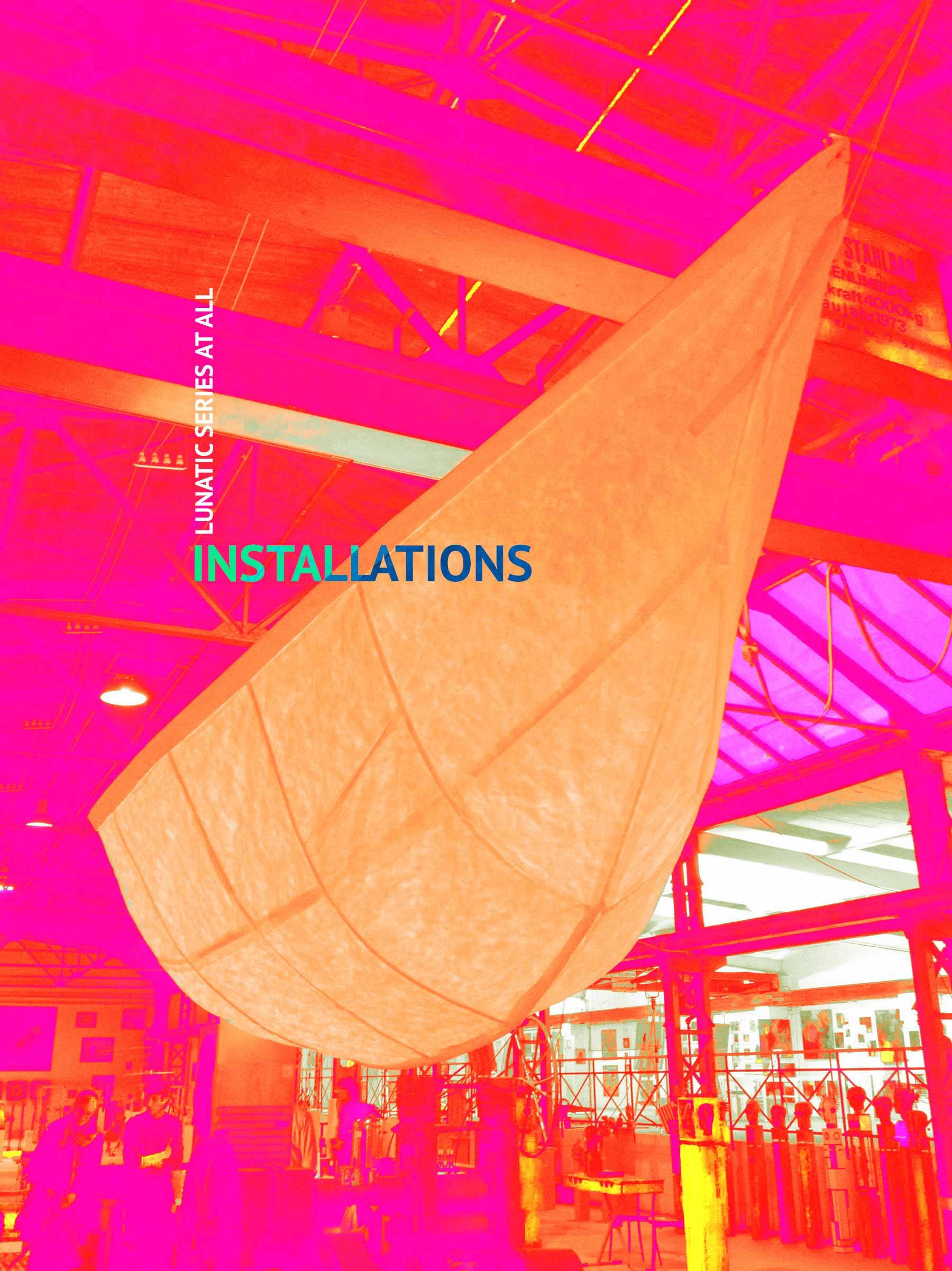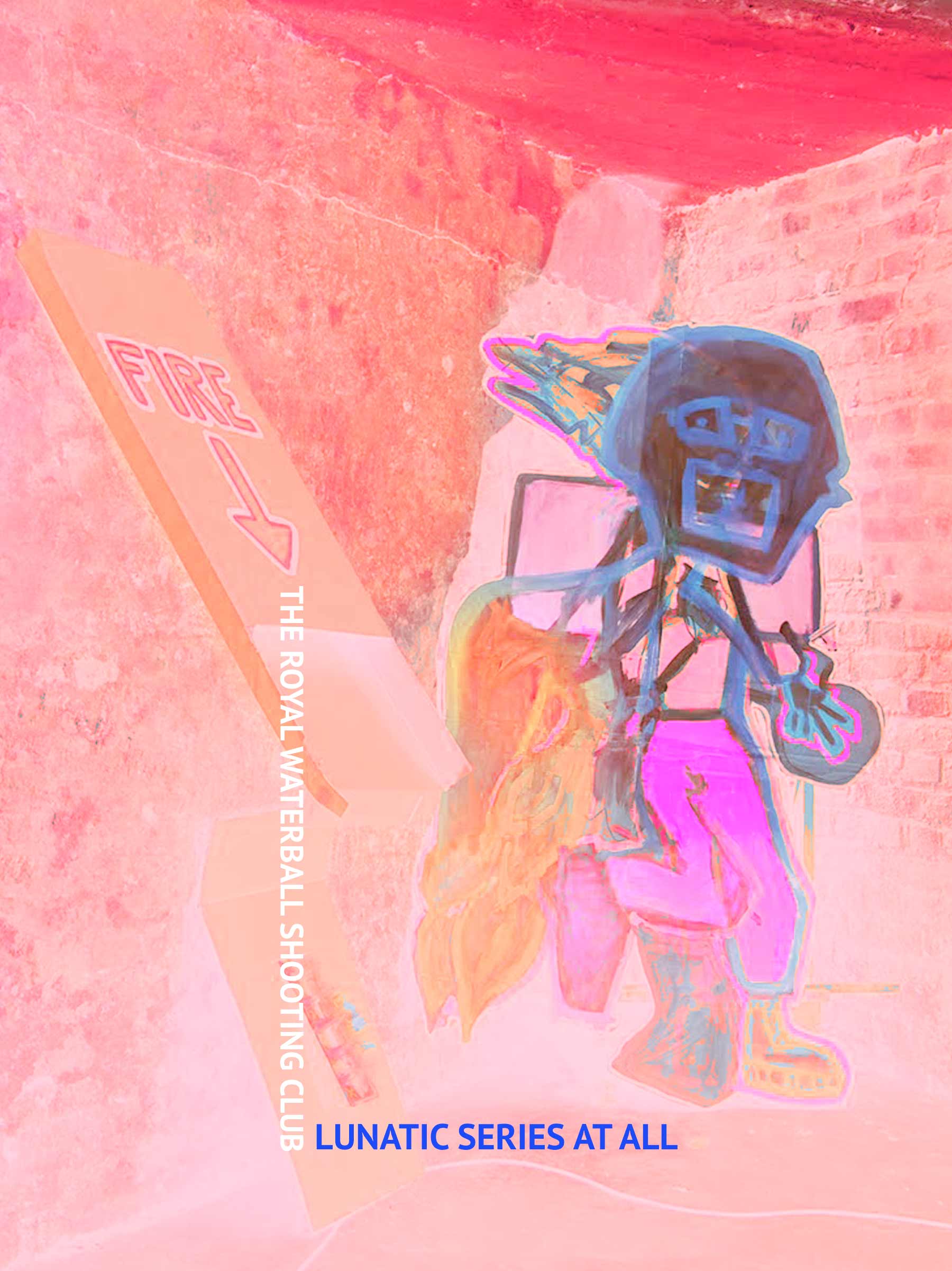 Reacting to places – reacting to technology – reacting to people
Some works are temporary, they are only valid for a while, then they are history, I collect these stories here.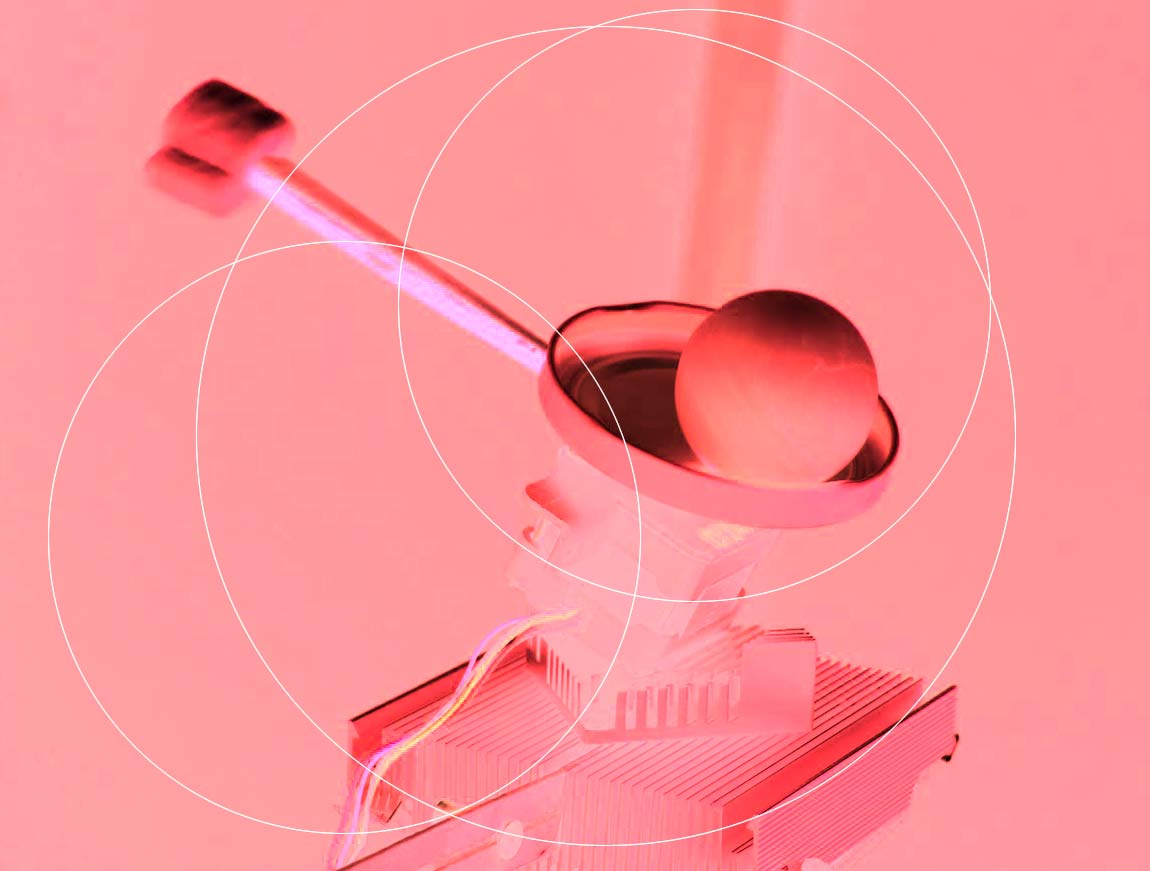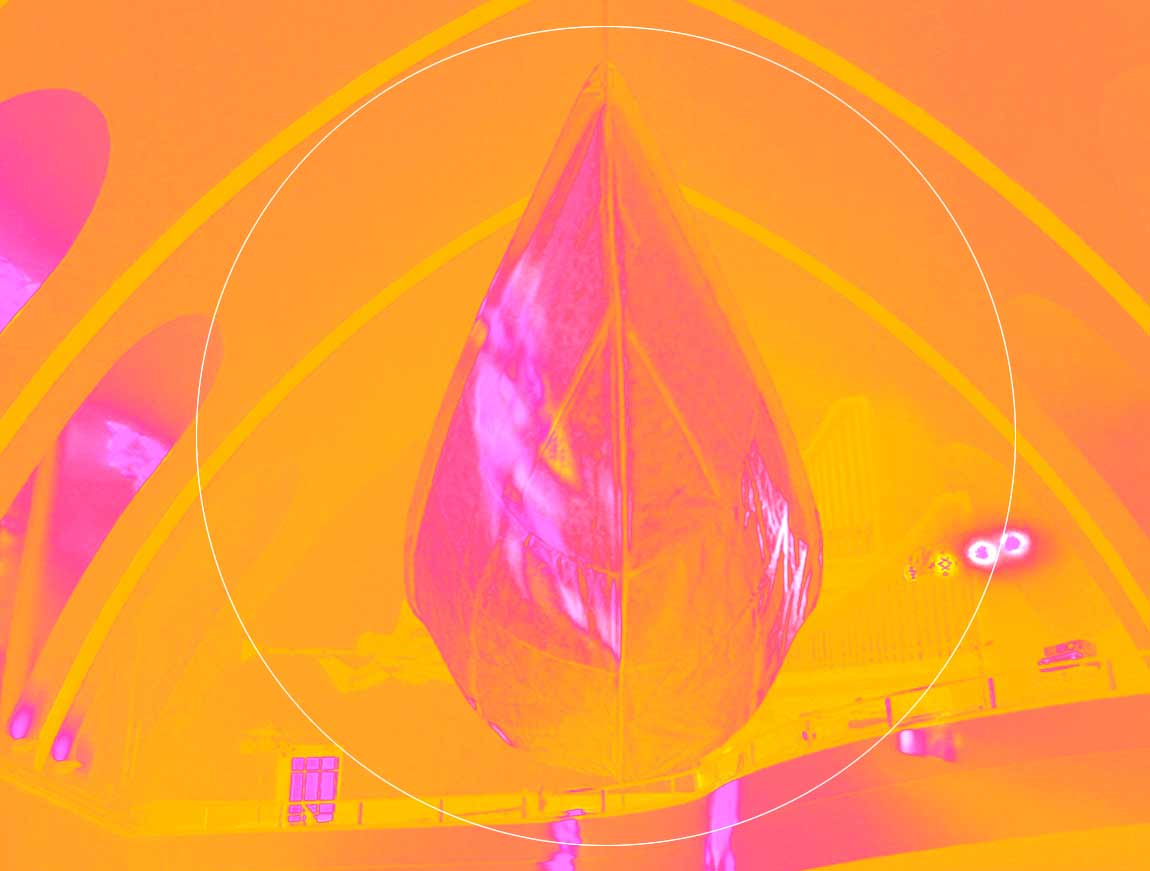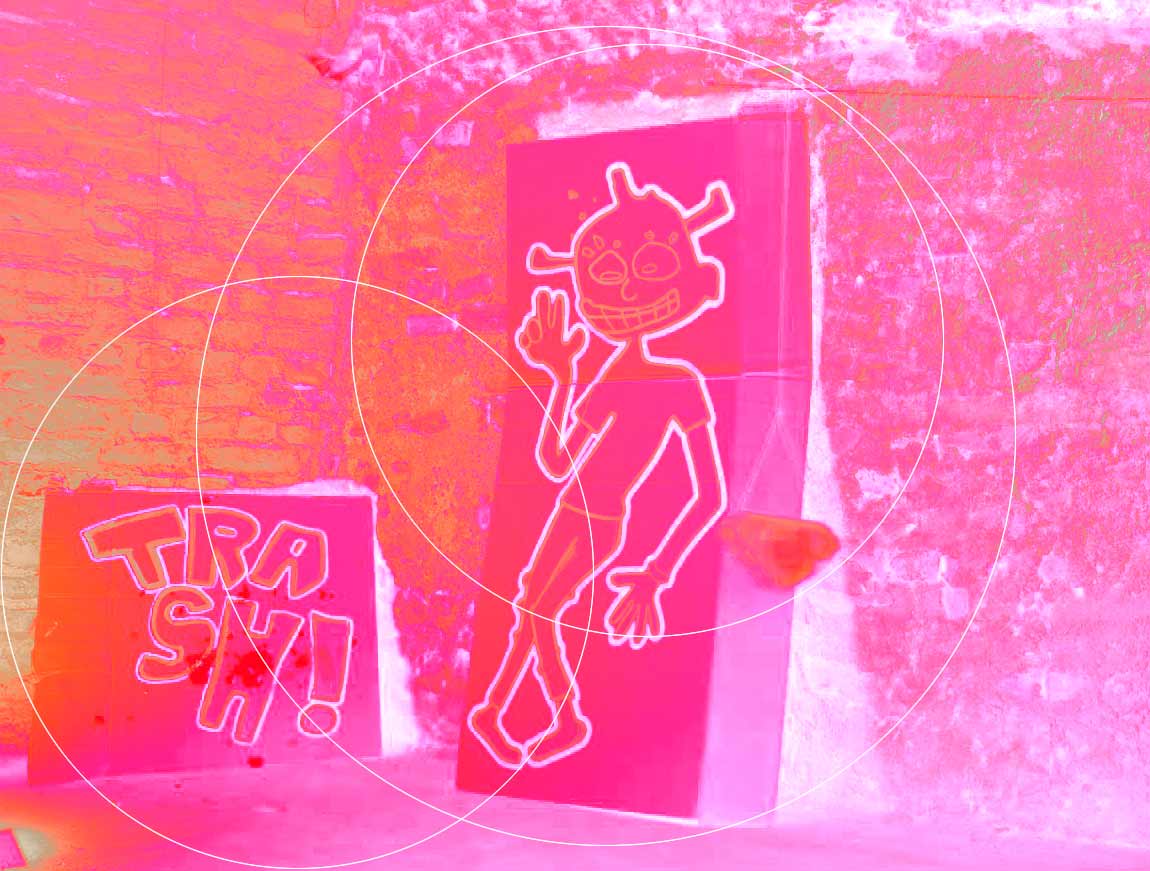 THE KINETIC MACHINES –
REACTING TO TECHNOLOGY
I have shown the kinetic machines very often for over 3 years. New examples were created for each exhibition.
I started this work because I wanted to explore the technical possibilities of computer fans, of course in an artistic sense.
After the first explorations, I was confused. The two fans did quite well in a random combination with other "junk" from the studio, but the result didn't mean, hey, I'm done. So I ditched this art and started trying something new.
Here you can see what happened next.
THE BOAT INSTALLATIONS –
REACTING TO PLACES
An invitation preceded the project. The evangelical church in Cologne Deutz asked me to show some of my work for an exhibition in the church.
I went to church more often to see what I could show in this room. I noticed the height of the room, the light which was distributed in color through the south-facing windows in the church.
One day I had a vision of a boat, the situation was exciting. I realized that I should explicitly do a work for this room.
I developed a boat over a few weeks …
THE ROYAL WATERBALL SHOOTING CLUB – REACTING TO PEOPLE
In 2008 we took part in an art tour as a studio community. On 3 days people from the city visited us to see how an artist works.
We showed our art objects, the studios, everything that is exciting and interesting to see around the work could be discovered by people.
But something special should also take place, I set up a performance in the basement of the studio to show something different from what I usually do, the visitors should join in.
You can find some pictures of the construction here.