A VR PROJECT by Thomas Steffens, shown in Bonn, September 2021, at Farbik45, an art offspace.
My goal was to make my very detailed drawings accessible to visitors using digital technology, with the aim of creating intensive contact between the drawing and the viewer.
ART AS IMMERSION

.
THE VR PROJECT
IT TOOK SOME YEARS TO FIND OUT WHAT CAN MAKE THE CHANGE.
At exhibitions, I cannot necessarily count on visitors being able to experience the depth of the drawings. The distraction in space is always so great that the time visitors spend in front of a picture is very little.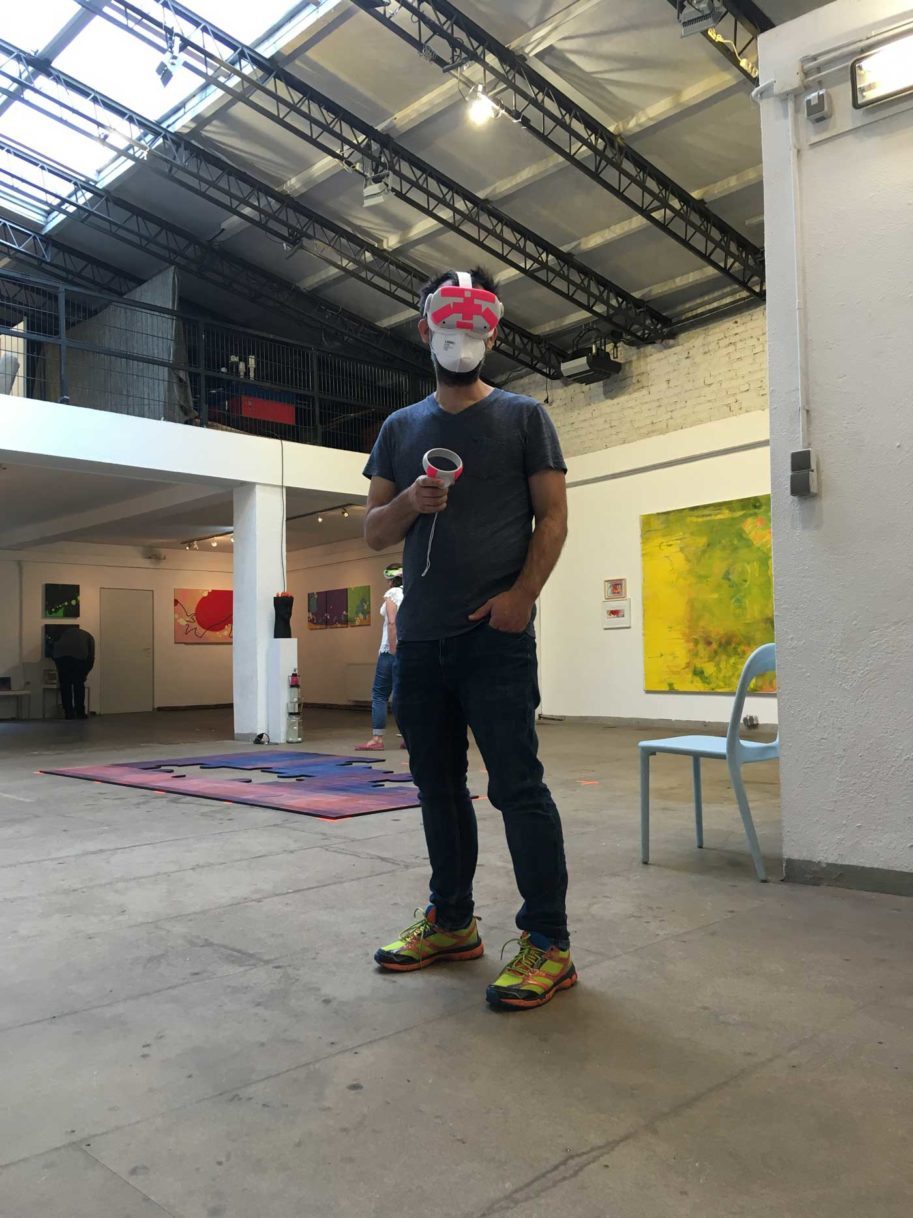 So I changed the situation, the visitor gets a VR headset and then everything around him – in the analogue world – is switched off.
THE VR PROJECT
A JOURNEY INTO THE DEEP.
In 3 rooms I staged some works, some video filming of drawings, paintings and sphere objects with drawings mapped onto the surface. The atmosphere was captivating.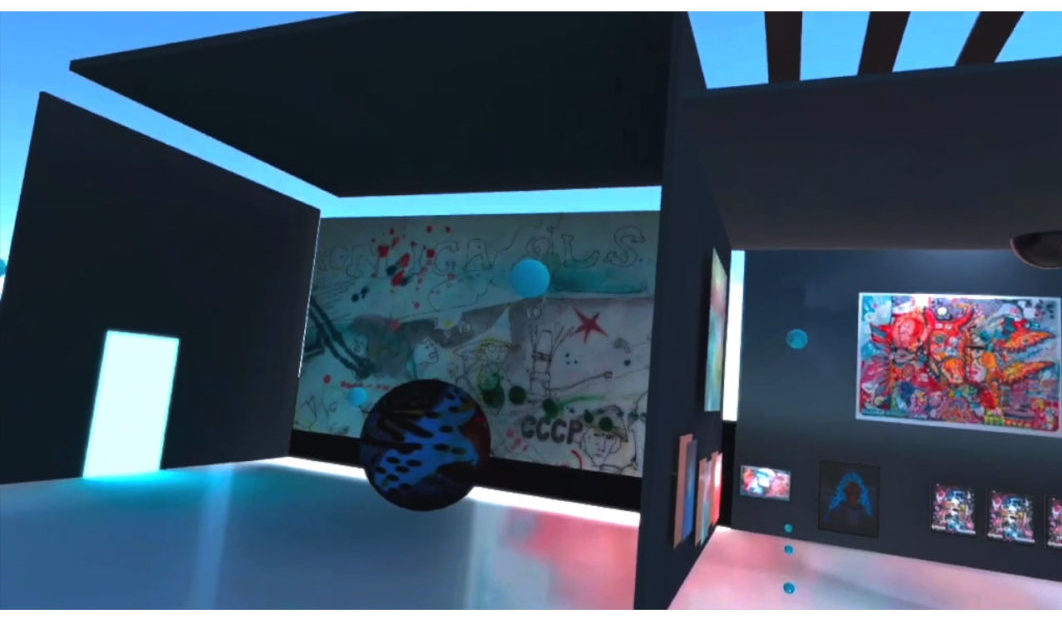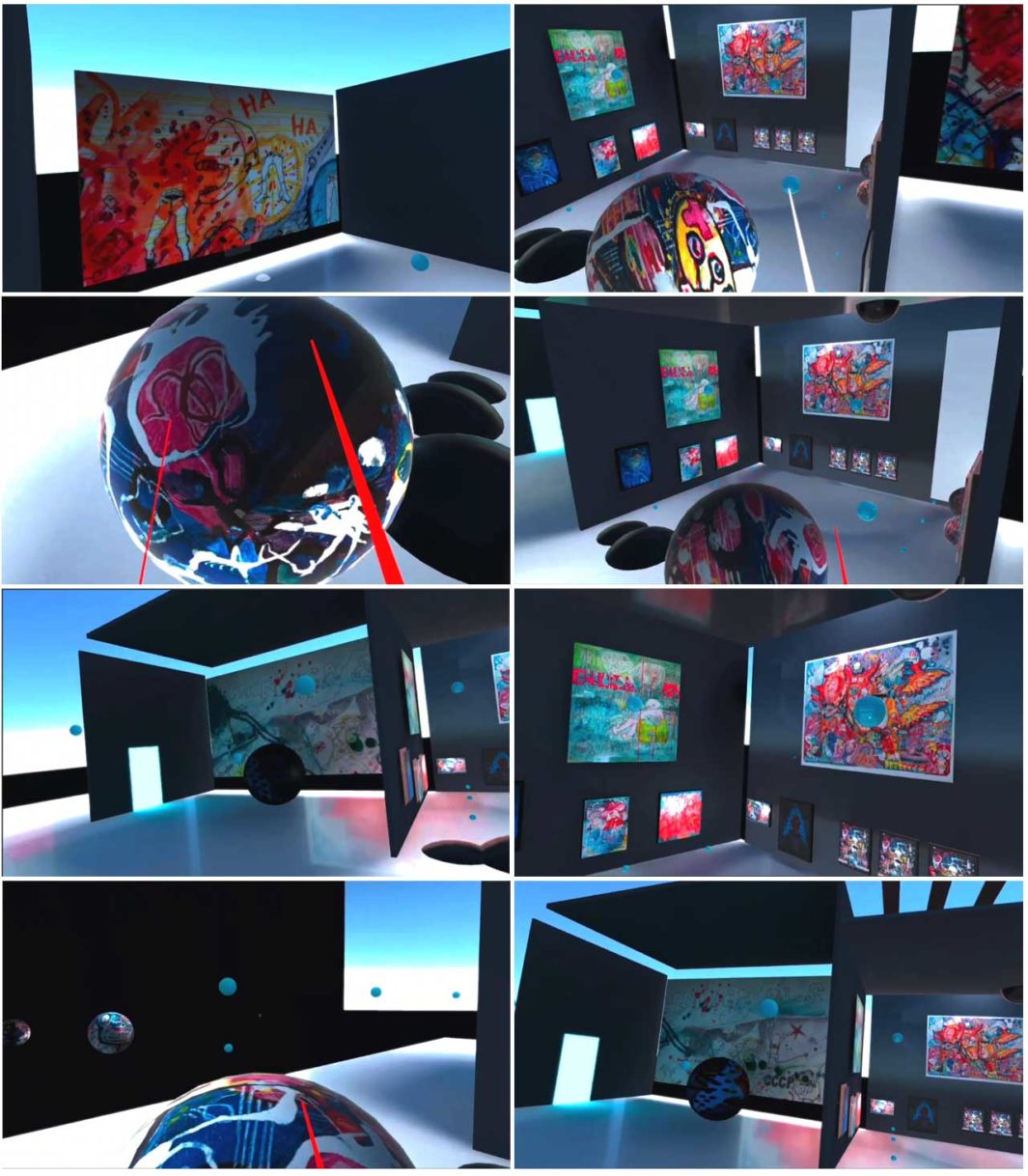 The visitors could explore the 3D rooms and move through the scene with teleporters. The drawings, which are usually 60 to 80 cm wide, could be experienced here in a perceived width of 15 to 20 m, the viewer was almost part of the picture.
A small detail opens up to the viewer as an oversized projection.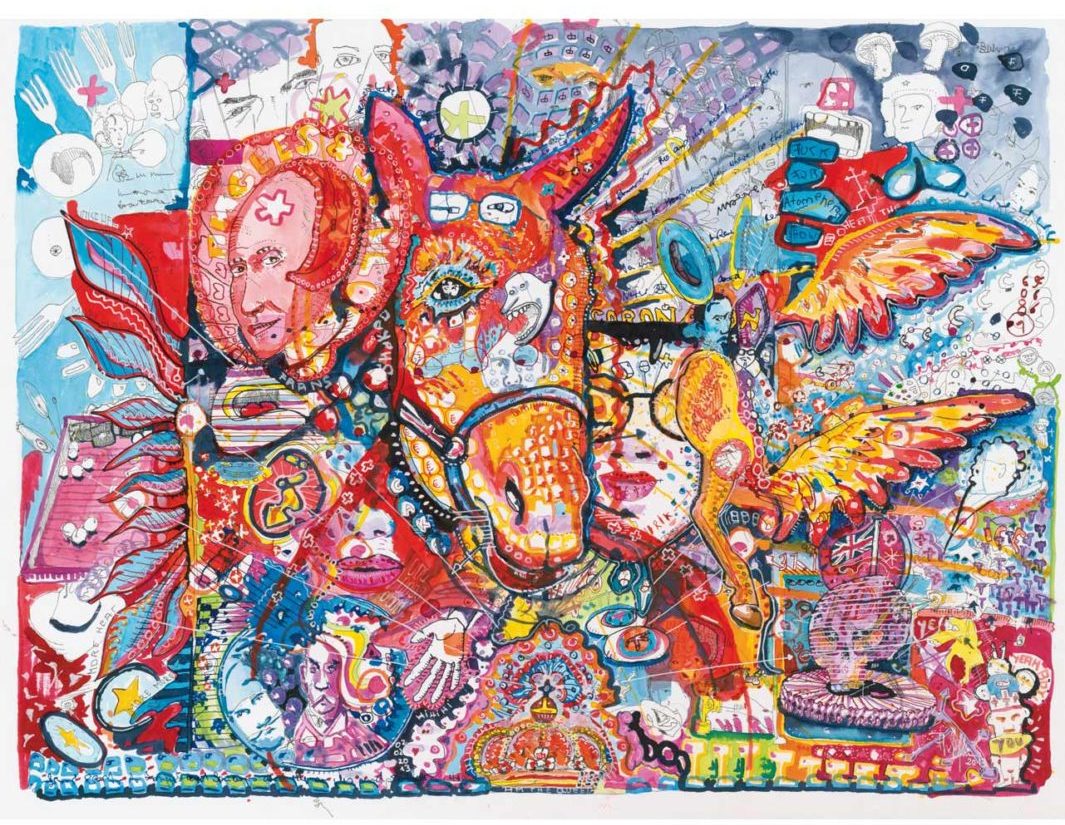 The "Horse Latitude" drawing was projected onto the front wall of a room and could be explored in every detail.