You can find the weird new things here:
The VR Space was shown in Bonn in September 2021 at Fabrik 45, an art off space, we had about 400 visitors during the show.
This project was supported by the Ministerium für Kultur und Wissenschaft des Landes Nordrhein-Westfalen
This is about the work of Thomas Steffens – All artists work is dedicated to pure subjectivity, it's a trip into your mind.
Different artistic fields are what I focus on. At the moment I spend most of my time drawing and developing a VR-Project to make my work tangible in a virtual space.
… even if I don't paint very often. Actually, my ideal is to paint huge pictures, but since I am interested in many artistic fields, painting is only a small part of my oeuvre.
The truth is: I am a painter."
THOMAS STEFFENS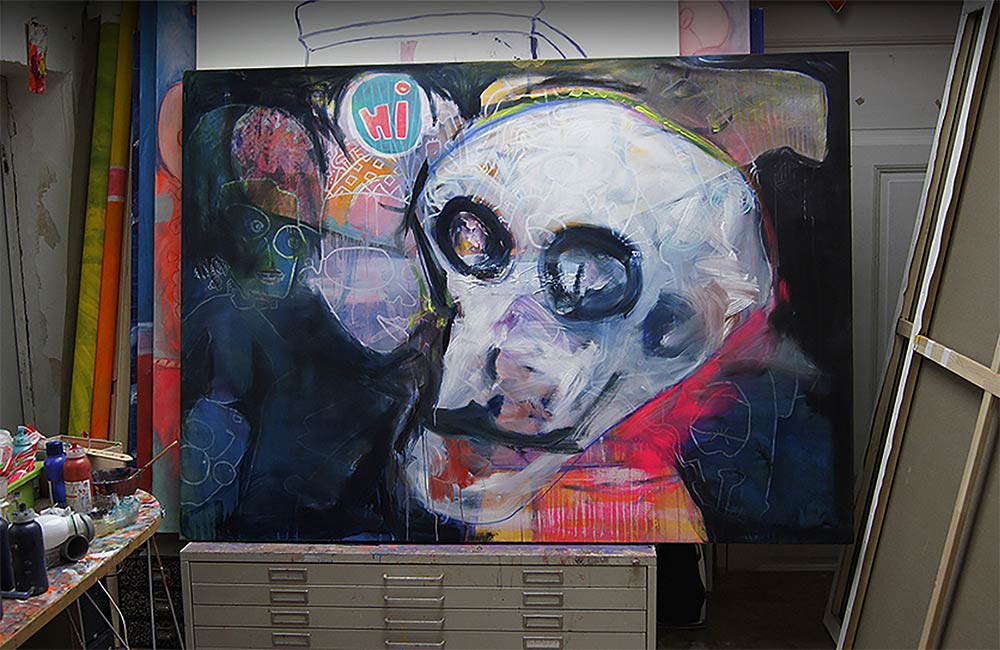 I paint without a style. That seems strange, but it has results that open rooms instead of closing them. Each picture has its own approach. The question I ask myself is: can I rule out repetitions? If I want to exclude repetition, my latest approach is, maybe a return to painting that goes more in depth than in breadth.
… you can travel these landscapes, they are best explored very slowly, that makes the experience intense.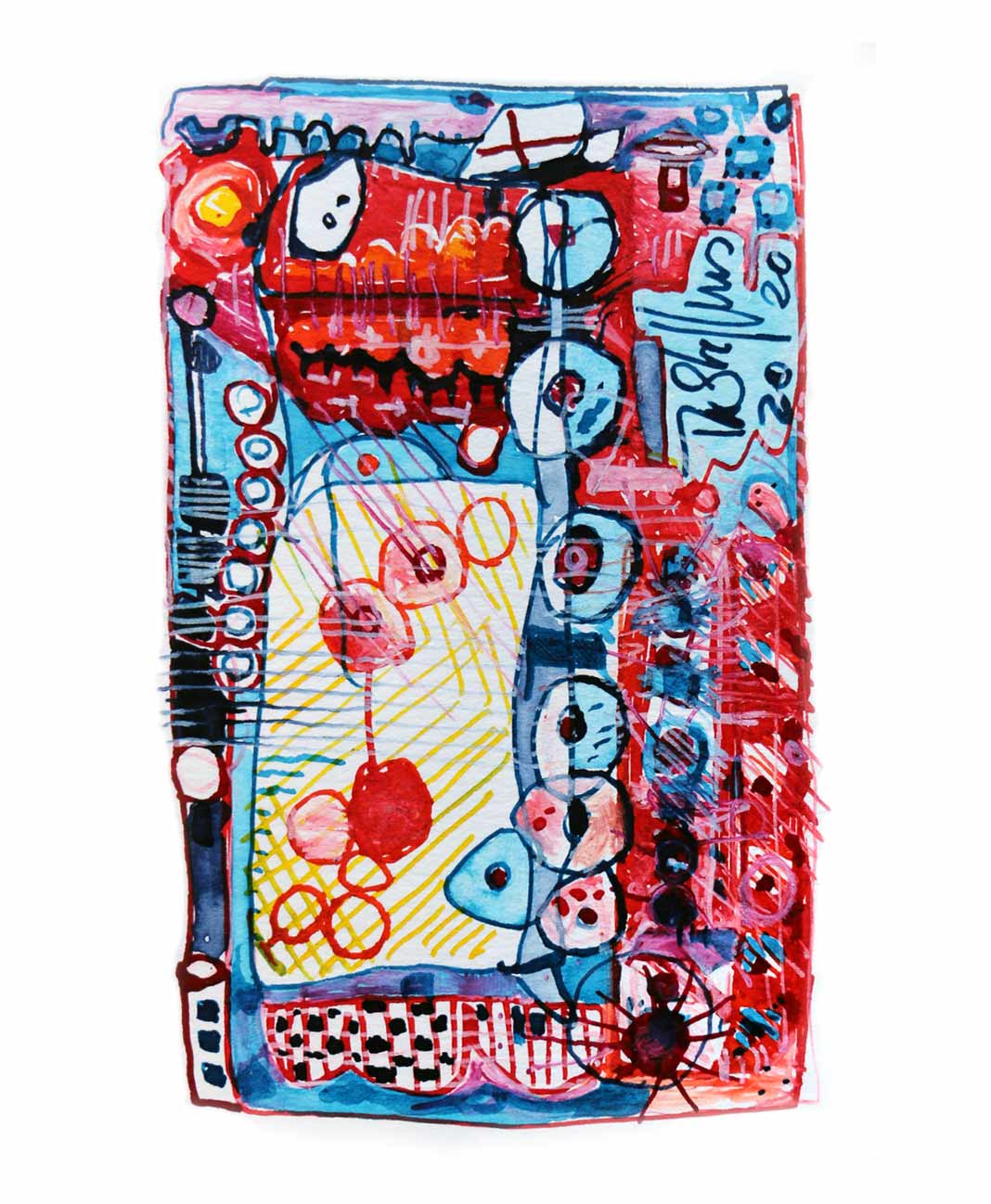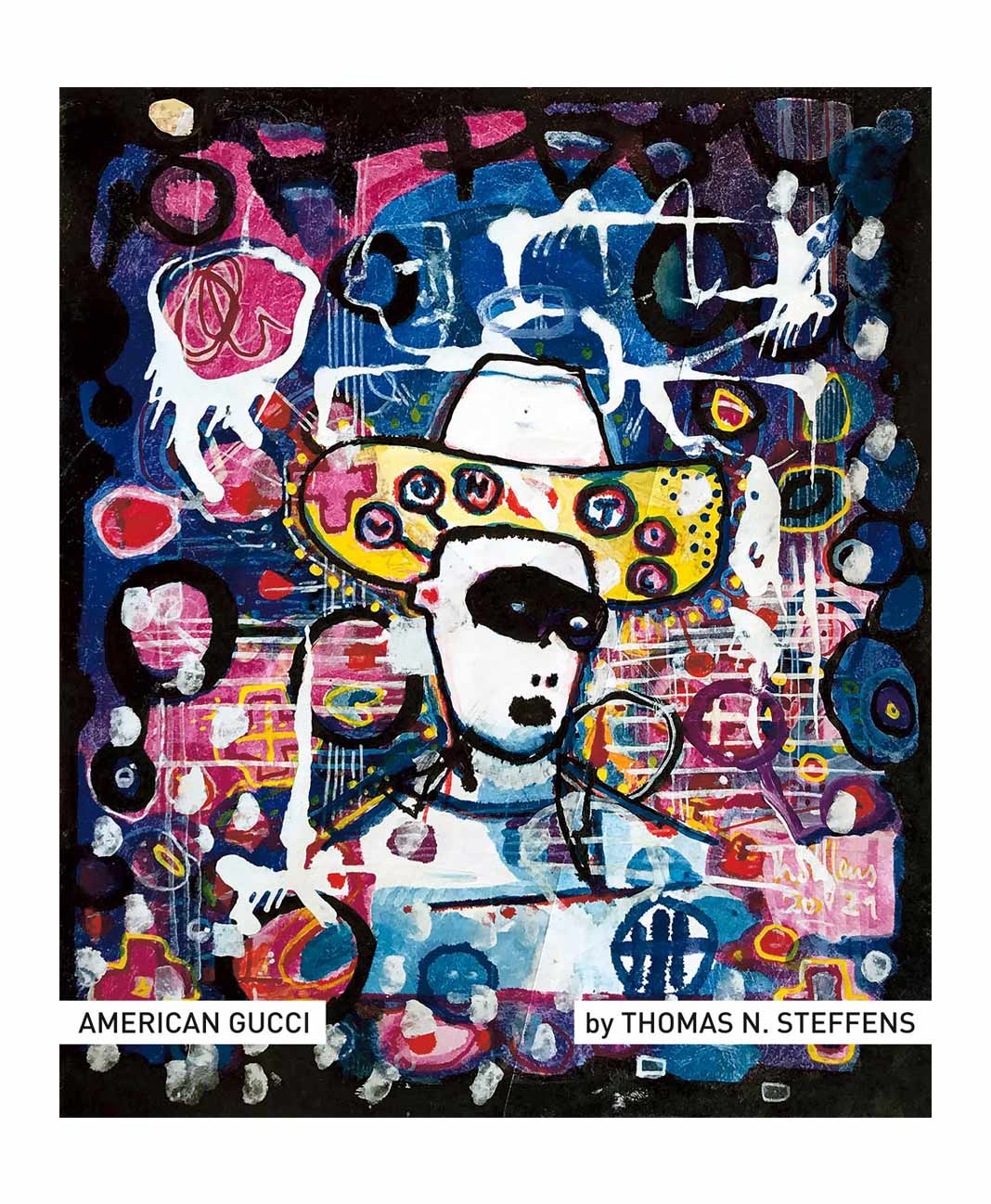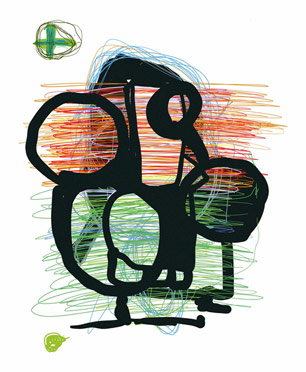 MORE THAN PICTURES…
MORE THAN PICTURES…
… it comes from my interest in things, what is suitable is never clear beforehand, but I like to look at it.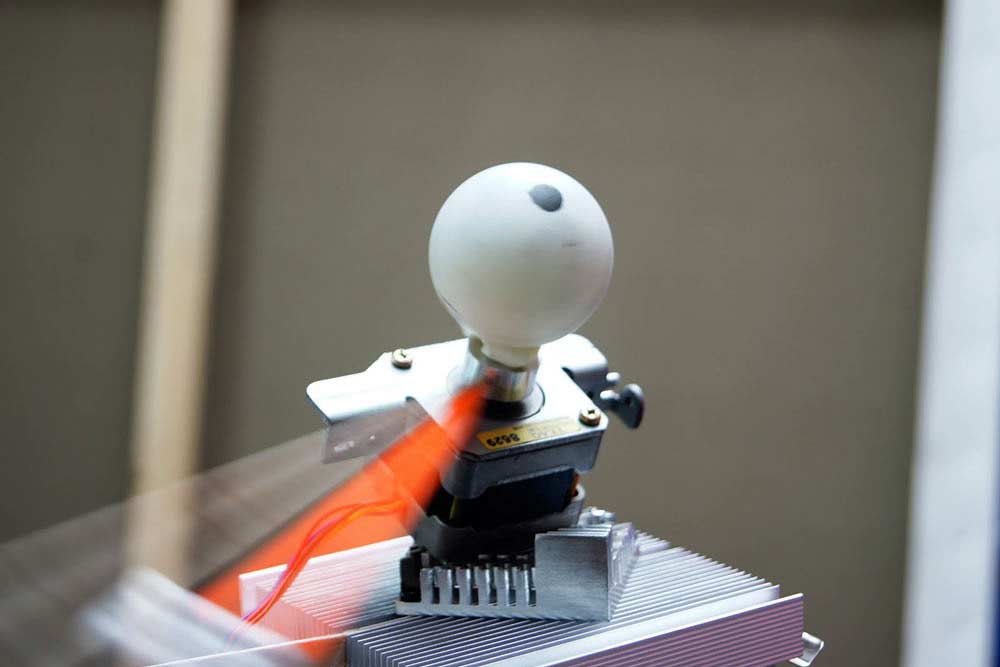 OBJECTS, INSTALLATIONS, PERFORMANCE!
Crossing the boundary between surface and space is seductive. Other possibilities arise. Being surrounded by art can be experienced in an expanded way. I made room installations, created kinetic objects, performance-like situations, I include everything that is suitable for play in my work.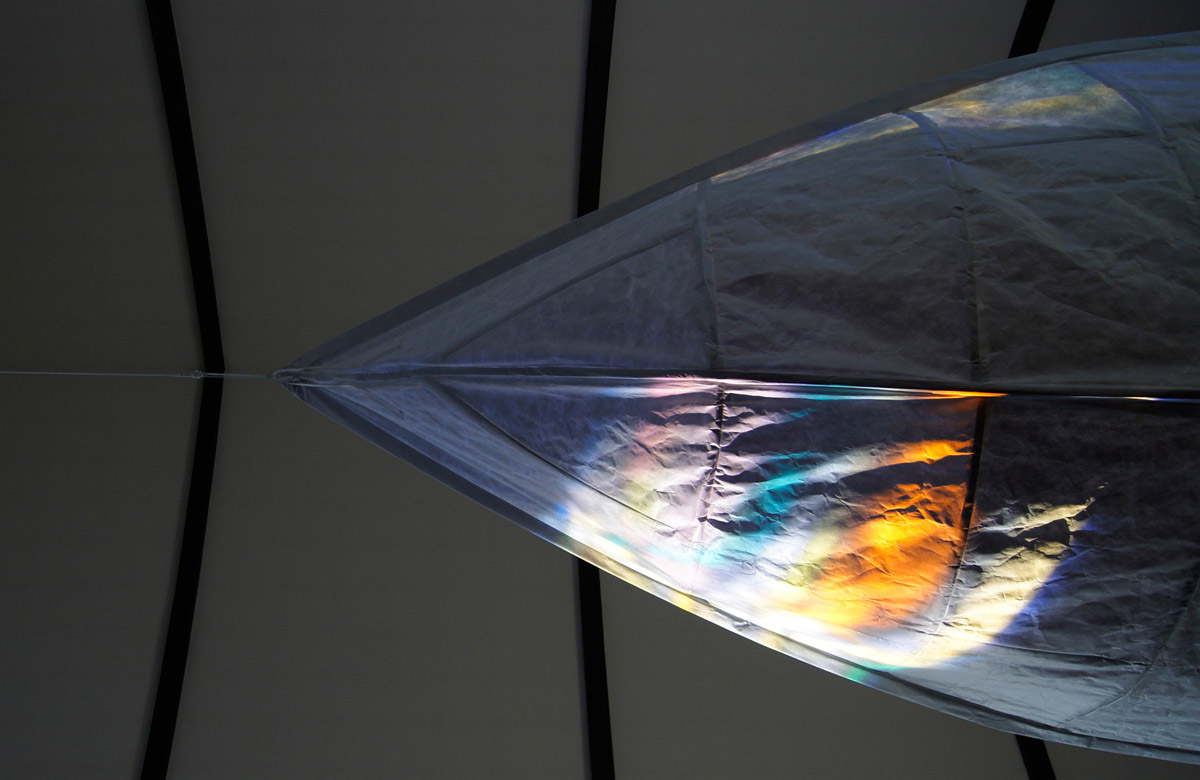 A space can be a temptation to find a work that fits in there.